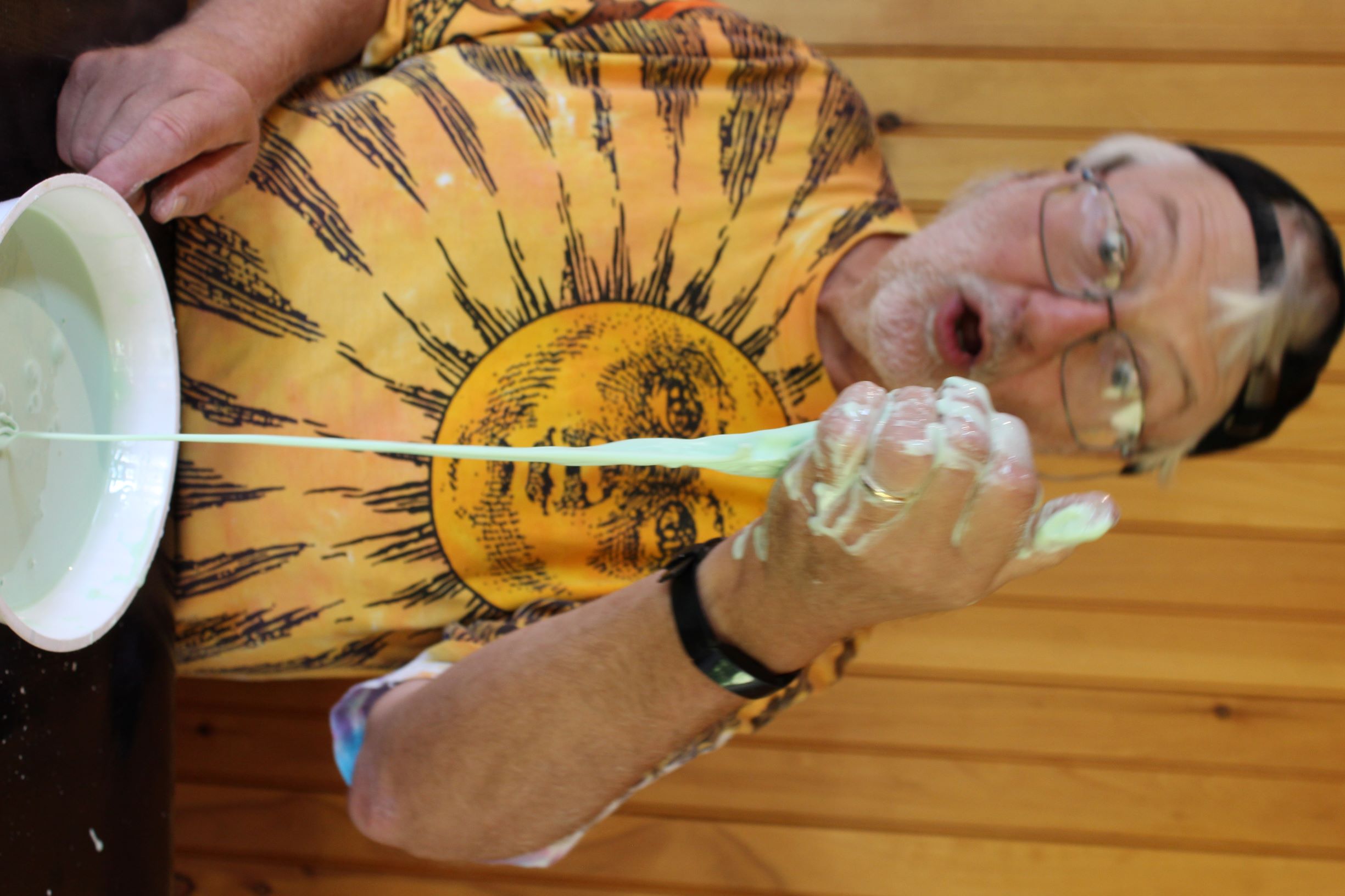 Storytime with the Dirtmeister®
Children love to have a book read to them and who better than the person who wrote it to present it? In addition to being an awesome author, Steve "The Dirtmeister®" Tomecek is a super storyteller and his Jump Into Science books are a great way to introduce younger students to non-fiction literature.
Starting November 1, 2020, Steve will be offering live, online interactive readings of four of the Jump Into Science books that he has written for National Geographic including Stars, Moon, Rocks and Minerals, and of course, Dirt! Each of these books have been specially written for children in grades K-3 and feature engaging illustrations that support a fun, yet informative text. In addition to reading the story, Steve will enhance the programs with additional science facts about the topic. Because these programs are presented live, participants will be able to ask questions about his work as an author and a scientist.
Each session costs $75.00 and is presented synchronously through zoom (or a similar platform). Each session limited to about 30 participants. Please note that since these programs contain copywritten materials, they are restricted to a single live performance. Recording and reuse are strictly prohibited.
Click here to check out these four books as well as the other science books that Steve has written.
Copyright 2003-2020 Science Plus, Inc.
Site Maintained by Christy Bailey-Tomecek for Science Plus, Inc.